7. Meat production is bad for the animals and environment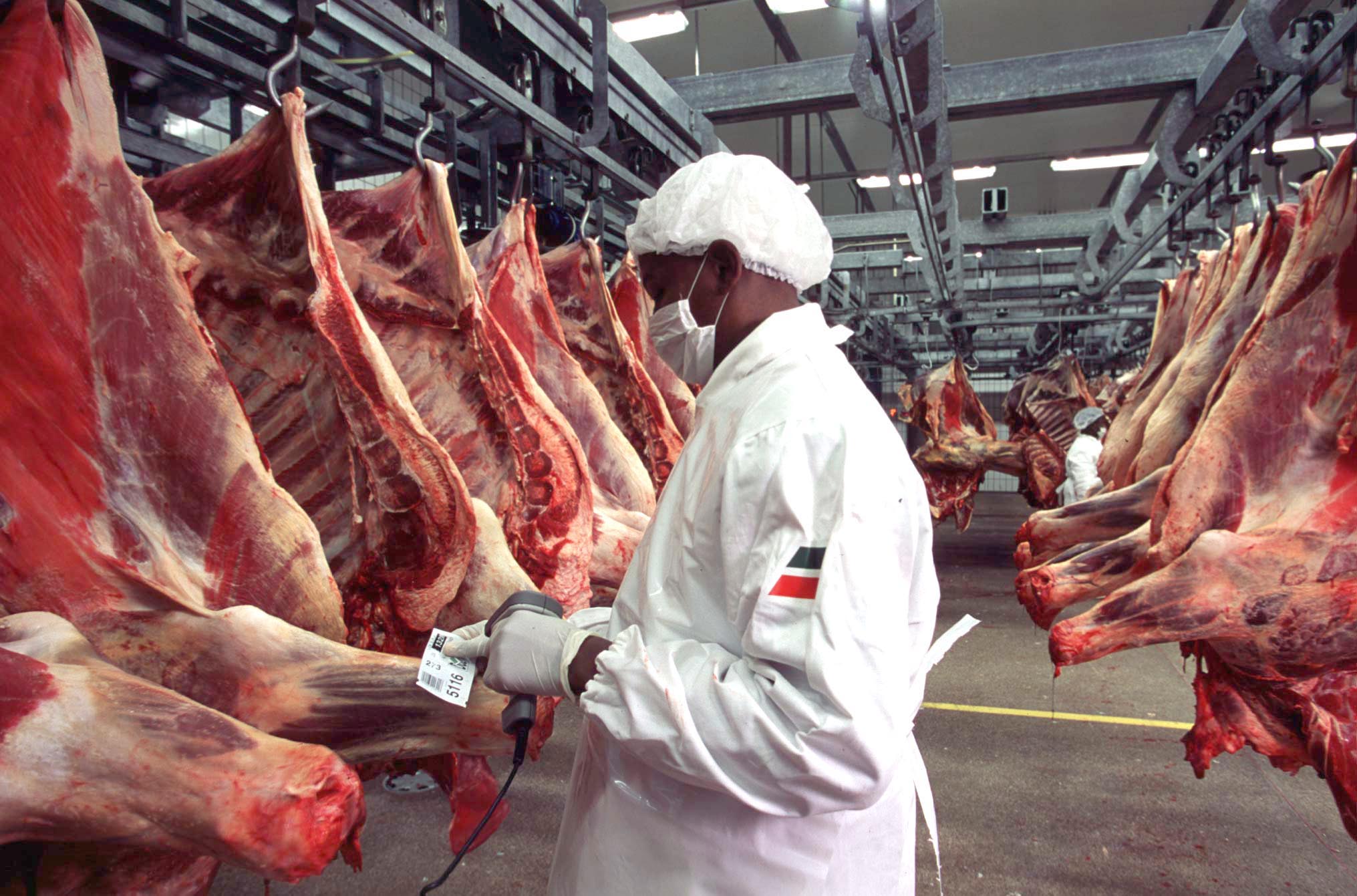 Yes. The crowded, unsanitary living conditions of factory farms harm the animals, pollute the environment, create antibiotic resistance, and sicken the people living near feedlots.[26]
Once again, this isn't the full story. It's not an apples-to-apples comparison.
Factory-farmed meats fall into the caution zone on the Bulletproof Diet Roadmapsince consuming the end product leads to inflammation and disease.
Here are some nutrition and environmental benefits of sustainable farming practices:
The meat is better for you. Organically raised, grass-fed animals have a lower omega-6 to omega-3 ratio than conventionally raised meat.[27] Too many omega-6 fatty acids cause cardiovascular disease, cancer, and inflammatory and autoimmune diseases.[28]
Fewer harmful toxins. Organically raised meat carries less toxic load from hormones and antibiotics. Bonus: it's also more appealing in appearance and texture.[29]
It feeds our soil. Without animal poop, soil dies. Dead soil doesn't efficiently hold water, and that causes flooding and erosion. More importantly, nutrient-void soil won't grow vegetables. Plants don't grow in dust, and without plants, you have nothing to eat.
Great for the environment. Sustainably-raised animals maintain a symbiotic relationship with the environment. Plants and animals operate as a system, and without them both, you have to use fertilizers that disrupt the natural ecosystem.